Thank you Everyone who joined us for our thankful & sketch challenge. We had great entries (make sure you check them out)!
This week's Rock Star is....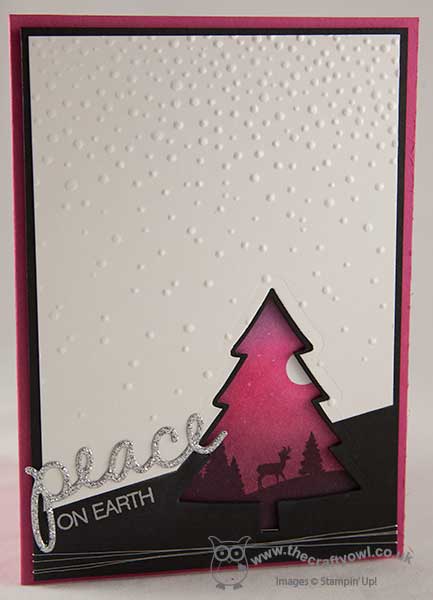 I just love how Joanne used the sketch to create this lovely scene inside the unique tree shape. I also love the colors she chose. Well done and congratulations!